Compassionate Care for Women's Health in Seguin, TX
Women have unique health care needs at every stage of life that require attentive, competent, and compassionate care. At Kirchner Women's Clinic, we believe in using innovative OB/GYN techniques, sound clinical judgment, and the most advanced equipment to apply both the art and science of medicine, giving our patients in Seguin the best possible medical care.
Our core values are sensitivity, integrity, and knowledge. We believe these elements are essential in providing quality care. We are committed to helping women achieve their optimal level of health and vitality. As partners in your health care, we select the care and treatment options that best fit your needs. We welcome you to our practice and look forward to caring for you.

Seguin's choice for Women's Health and OB/GYN services
Schedule an appointment
Meet Our Team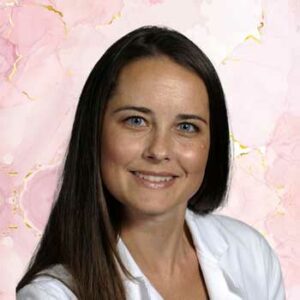 Board Certified
Obstetrics & Gynecology
bio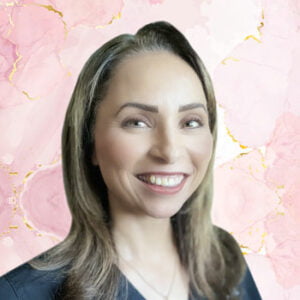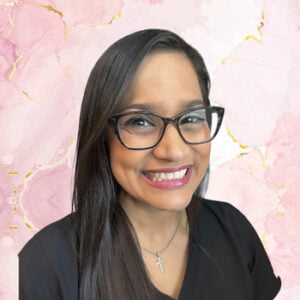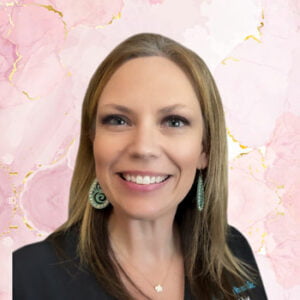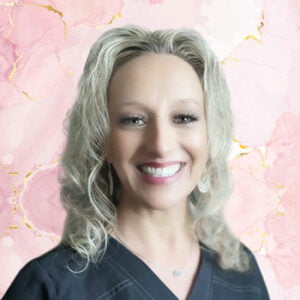 Courtney Hodges, RDMS, RT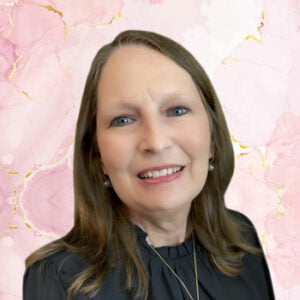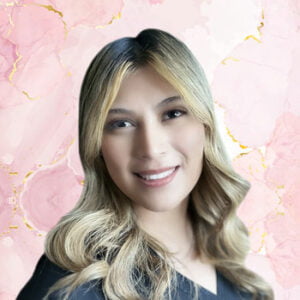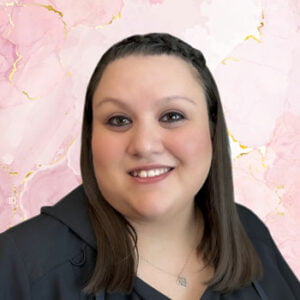 Thank You Seguin
A heartfelt THANK YOU to all who voted us as their TOP CHOICE in the 2022/2023 KWED Top Choice Awards. These awards are a fun way to honor businesses, churches and organizations that help make Seguin a great place to live and work. Kirchner Women's Clinic is honored to have received a gold for top nurse and a silver for top physician.